TECHNOLOGY COMPANY
IT service and solution provider with ambitions to become the state's leading systems integrator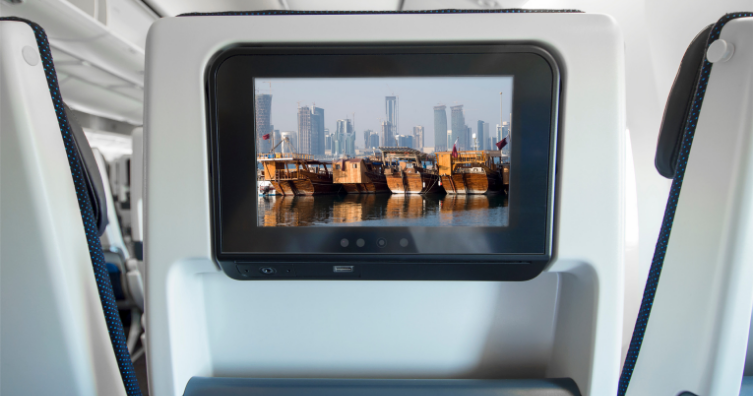 Iffa Technology, to ensure customer satisfaction by providing quality product and services at best rate as far as possible and employee satisfaction for the continuity of this trust. We are always thinking in terms of what is the best for our dints, offering solutions that are not only theoretical but workable.
Our Business
· Software Solution
· Server Management
· IT Field Engineering and Dispatch Services
· Smart Home Solutions
· CCTV Services
· Intercom Repair
· Door Access Control Systems
· Firewall System
· Business Phone System
· Villa IT Partner
· PA System
· Network Solution
· Wireless Solution
· Structured Cabling
· New Office IT Setup
· Smart Home Automation
Copyright© 2021 IFFA Trading and Contracting W.L.L All Rights Reserved.